The Best Time to Visit Rwanda
Rwanda, known as the "land of a thousand hills," is a beautiful country that offers a unique blend of stunning landscapes, incredible wildlife, and rich cultural experiences. It is also home to one of the most sought-after experiences in the world: gorilla trekking. Choosing the best time to visit Rwanda can make all the difference in your travel experience.
The answer depends on what you want to see and do in Rwanda. The country has two main seasons: dry and wet. The dry season runs from mid-May to mid-October, while the wet season lasts from mid-March to mid-May and November. Each season has its own advantages and disadvantages for travelers.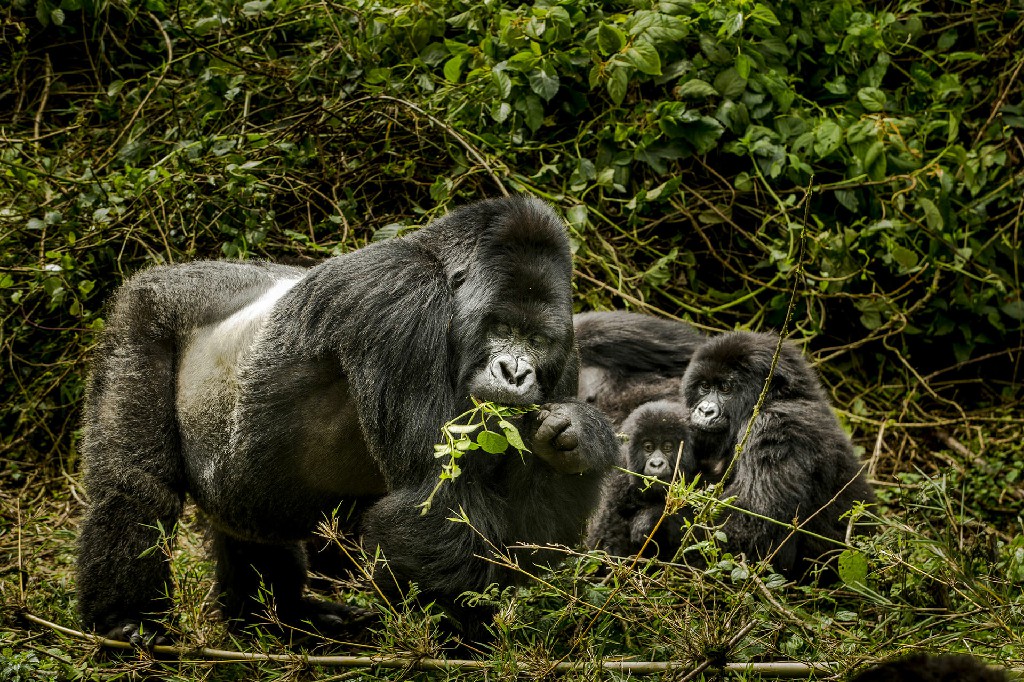 The dry season is generally considered the best time for wildlife viewing, especially for gorilla trekking. You can expect warm and sunny weather, with little to no rainfall. The forest trails are less slippery and muddy, making it easier to hike through the dense vegetation. The gorillas are also more likely to be found in lower altitudes, where they feed on fresh shoots and fruits. However, this also means that gorilla permits are in high demand and need to be booked well in advance. The dry season also offers clear skies and sunny days, ideal for photography and scenic views.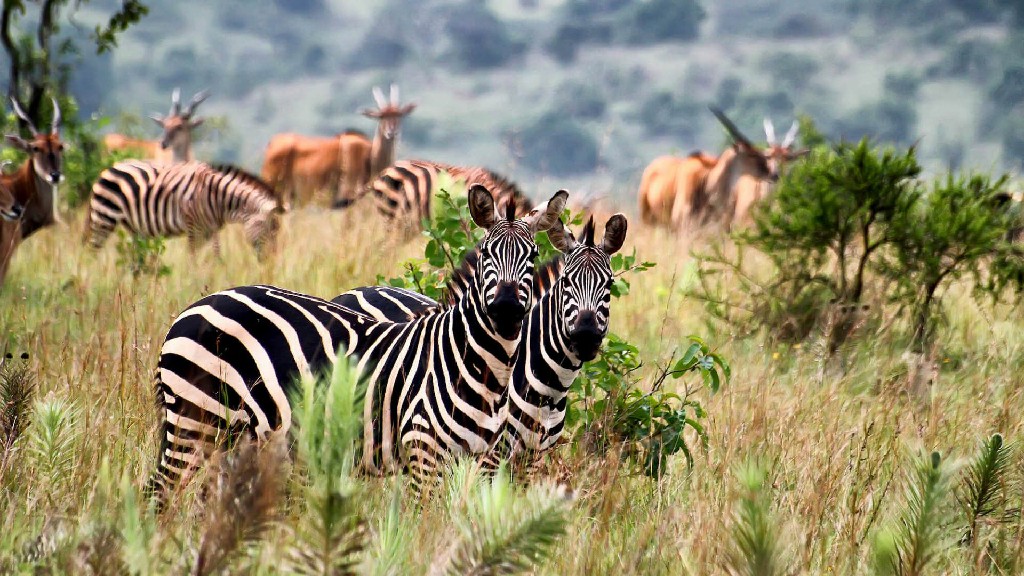 Another benefit of visiting Rwanda during the dry season is the chance to explore the country's national parks, such as Akagera National Park and Nyungwe Forest National Park. During this time, the wildlife is more active, making it easier to spot animals like lions, elephants, and chimpanzees. Additionally, the dry season is an ideal time for birdwatching, with many migratory species making their way through Rwanda.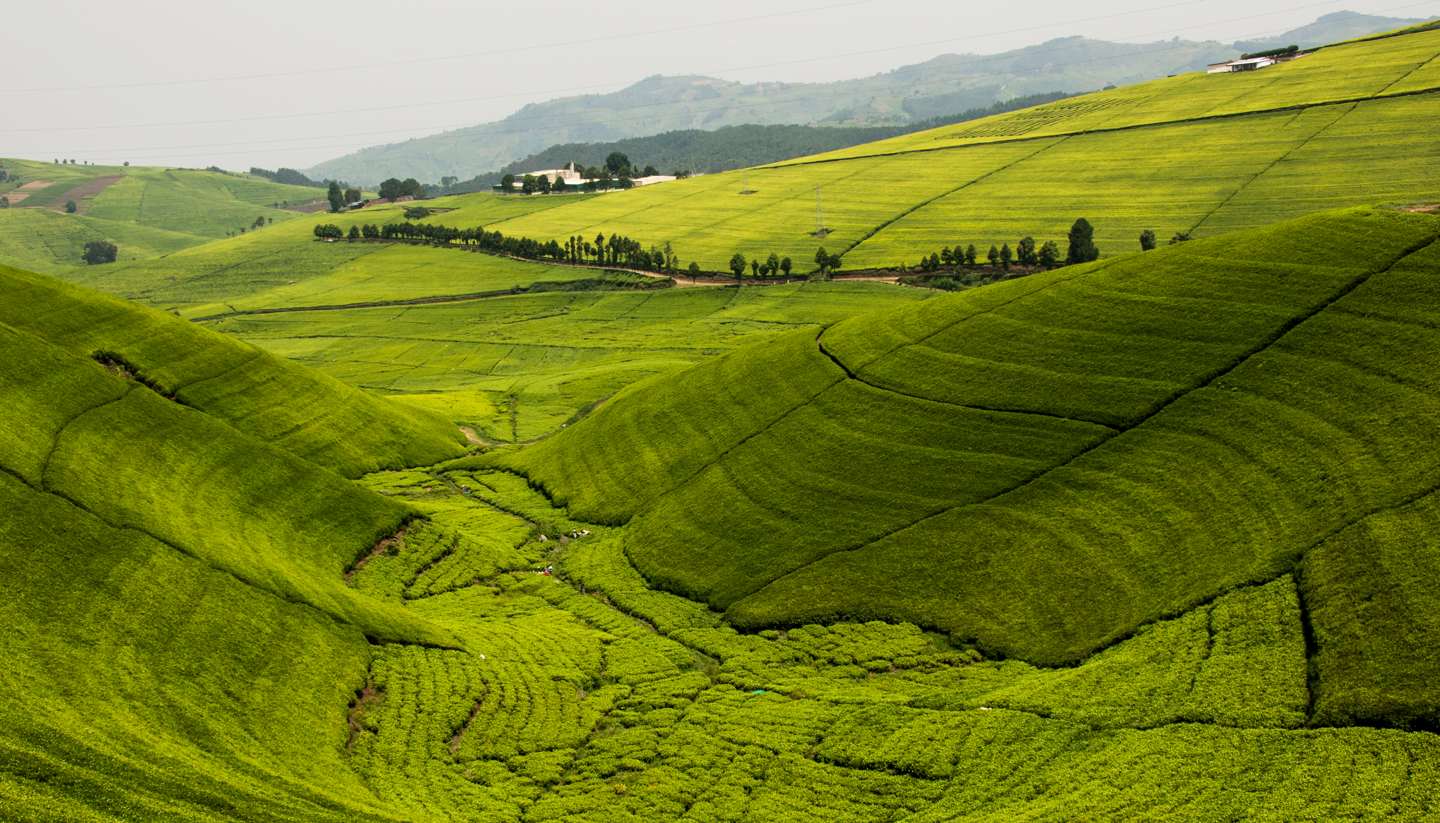 The wet season, on the other hand, has its own charms. The landscapes are greener and more lush, creating a beautiful contrast with the blue skies. The rain also brings out more flowers and insects, attracting more birds and butterflies. This is a great time for birdwatching and exploring other primates like chimpanzees and golden monkeys. The wet season also has fewer tourists, which means lower prices and more availability for accommodation and activities.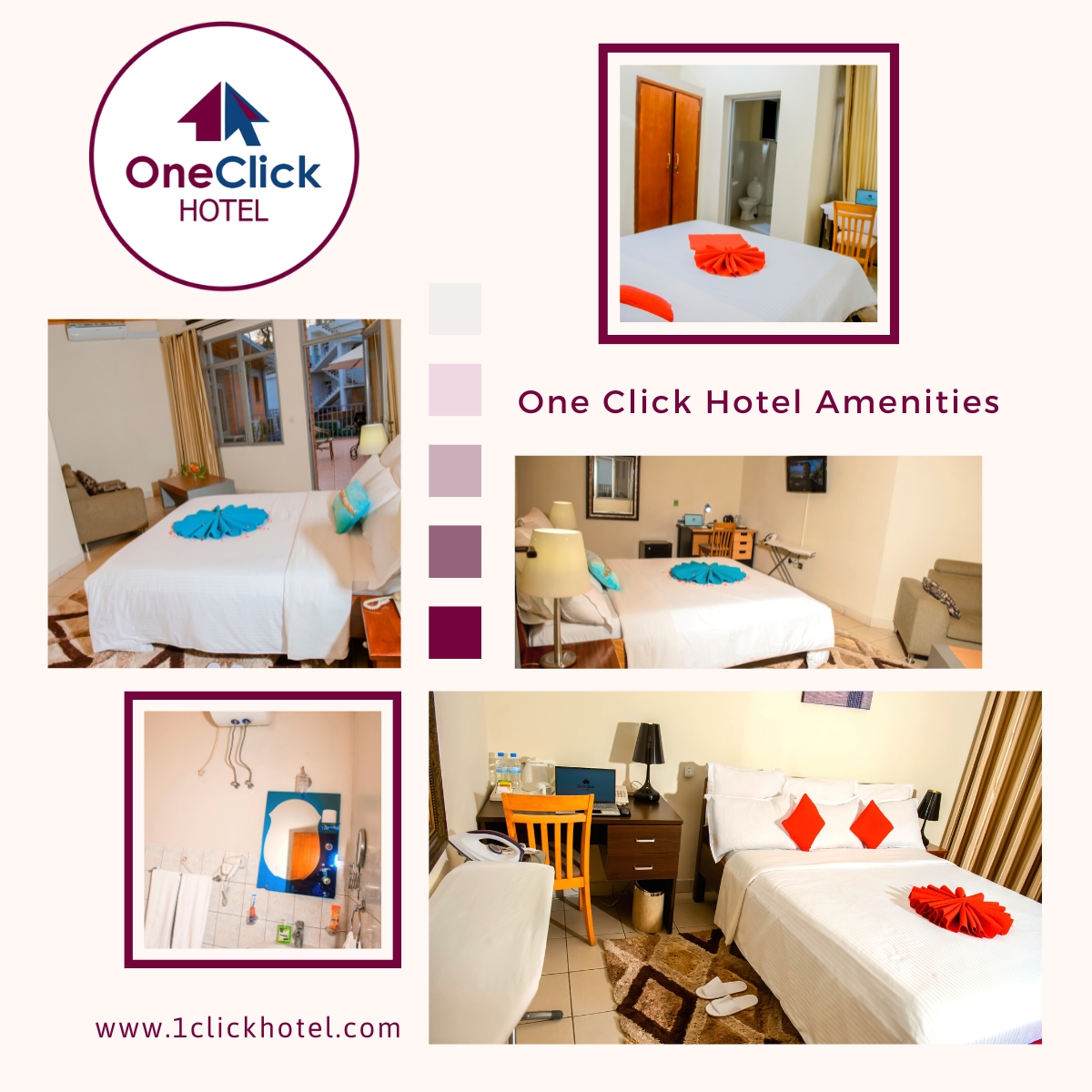 No matter what season you choose to visit Rwanda, you will need a comfortable place to stay after your adventures. Your best bet is One Click Hotel, a 3-star hotel located in Kiyovu, a secure and quiet area in the heart of Kigali. One Click Hotel offers free airport shuttle service – saving you the hustle at the airport, free WiFi throughout the property, a garden, a shared lounge, concierge services, room service, air conditioning, flat-screen TV, private bathroom, coffee machine, minibar, and terrace with city or mountain views in every room.
One Click Hotel also has a restaurant that serves African, American and French cuisine with vegetarian options available upon request . You can enjoy your breakfast either continental or vegan style every morning at One Click Hotel. There is also a bar where you can relax with your favorite drink after a long day of exploring Rwanda.
Our affordable room rates that start from 40$/night (Including breakfast) makes it possible for you to save on your budget & enjoy more attractions in this beautiful country.
Check out all the room options >>
———–
– "Quiet, serene environment. Homely garden." – Ahmed from Nigeria
– "I loved this small hotel on a side street…The staff were wonderful." – Susan from USA
– "Very friendly staff who went out of their way to make our stay enjoyable." – Anonymous from UK
– "Great location close to city center…Nice view from balcony." – Anonymous from Belgium
– "The food was delicious…The bed was very comfortable." – Anonymous from France
If you are looking for an affordable yet luxurious hotel in Kigali-Rwanda that offers excellent service and amenities as well as easy access to all the attractions of Rwanda such as gorilla trekking, then look no further – One Click Hotel!